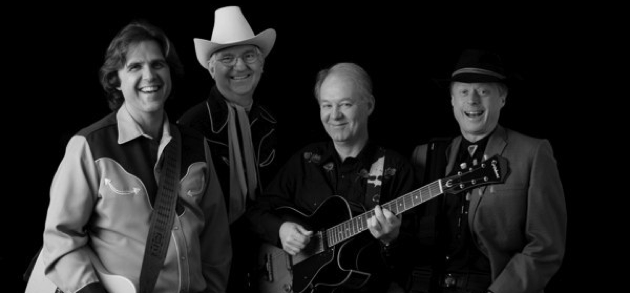 [ca_audio url="http://zonerecording.com/wp-content/uploads/2012/07/Down-in-the-Flood.Rhytm_.Rangers1.mp3″ width="500″ height="27″ css_class="codeart-google-mp3-player"]
Check out the Rhythm Rangers on iTunes
The Rhythm Rangers is a kickass Sonoma County band made up of great players and nice fellers.
The band features:
Kevin Russell on guitar & vocals
Dave Zirbel on pedal, lap & standard guitar
Blair Hardman on bass
Rick Cutler on drums
Kirby Pierce on keyboards
The Rangers pulled from the great Americana songbook. Mixing Bob Wills-style western swing with alt-country sounds reminiscent of Merle Haggard or Johnny Cash, and finishing it off with rockin' blues in the style made famous by blues greats T-Bone Walker and Willie Dixon. The Rangers are America's Jukebox & their new CD, "Not Out of the Woods Yet", demonstrates their commitment to keeping roots music alive.