Music Editing: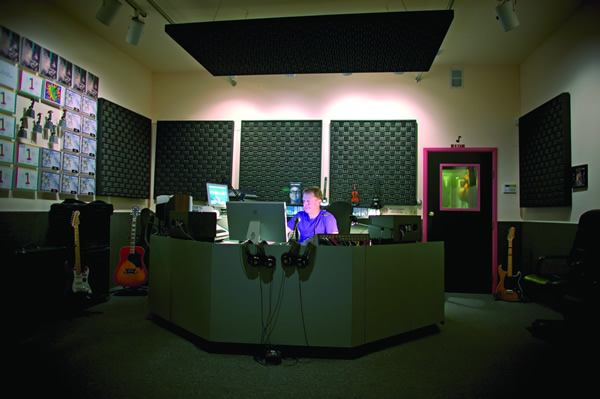 In the old days, (we've been doing this since 1985) we edited music on reel to reel tape using a razor blade and splicing tape.   It was amazing how good we got at it.  Well it's even more amazing what we can do these days in a computer.  We can change the speed and musical key, loop sections, play music backwards, even change an explicit rap song to a radio ready version.
We edit music for:
Dance Recitals
Ice Skaters
Cheer Groups
Dressage (those are a sort of dancing horses)
Talent Shows
Live Performances of all kinds
Custom Music:
Our staff of arrangers and studio musicians can create music in any style, for any purpose.  We produce jingles, score industrial and sales videos, and create backing tracks for vocalists.
In the example below, Zone Recording Studio scored the music for this Hewlett-Packard commercial:
It's great to dream, but make an appointment!
For more information, complete our contact form
Or call us at (800) 372-3305