Professional studio recording for albums, demos, CD's, and more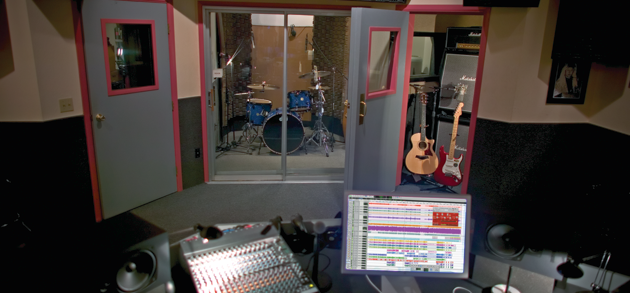 Zone Recording Studio, has various configurations for vocalists, singer/songwriters, and bands.
You are looking at the drum room in the middle, the amp isolation room on the right, and another isolation room and the tape vault on the left. The drum room converts to our vocal and voiceover booth. The large control room can accommodates various players.
Let's see, what kinds of music do we record?
How about:
Bluegrass, Blues, Cajun, Celtic, Choral, Christian, Classical, Comedy, Country, Electronica, Folk, Gospel, Hip Hop, Jam, Jazz, Karaoke, Kids, Latin, Mariachi, Metal, New Age, Opera, Polka, Punk, R&B, Pop, Rap, Reggae, Rock, Salsa,Trance, Vocal, Western, World, Zydeco, even Mariachi Karaoke.
And what else?
How about meditation CD's, audio books, speeches, webinars, voice over demos, auditions, radio ads, and uh . . . everything else.
Below are some samples of music that we've recorded:
Blues, C&W, Jam, Metal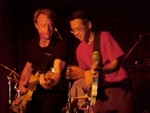 Rock, Folk, Bluegrass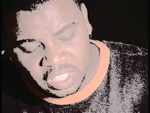 Hip Hop, Hyphy, Rap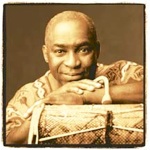 African, Latino, Classical, French
Here are two tracks from Olivers Market's new double CD compilation of local music – "Real Music Vol. 2"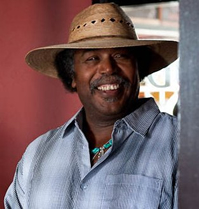 This is Levi LLoyd and his song "Music Maker"
It's great to dream, but make an appointment!
For more information, complete our contact form
Or call us at (800) 372-3305
Local: (707) 664-1221